"I have always been racing to go faster in life," said Elle Morrill in a Y-Combinator interview. She began working at 14 and by 18, she had held such varied jobs as stable hand, receptionist, tennis instructor, barista, McDonald's crew member, wealth-management analyst, website builder.
Later, she was the first employee at cloud communications startup Twilio, which went on to IPO in 2016, and she served as an executive for developer productivity startup GitLab, which went public in 2021. Since then, Elle has become a startup founder, executive coach, and investor in early-stage tech companies, focusing on tools for software development, machine learning, and data infrastructure. She has sold one company, and raised more than thirty million dollars in venture capital.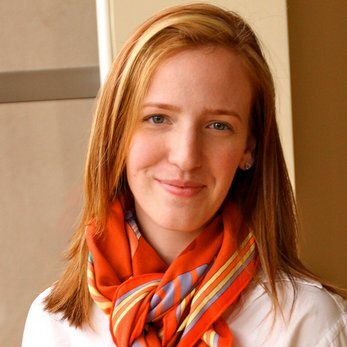 I'm excited to host Elle Morrill as our guest speaker at the next ARI Member Roundtable. We'll talk about her life, her experiences in tech, and the impact of Ayn Rand's ideas on her life and work. The event will take place on Saturday, October 7, 2023, at 1:00 p.m. Eastern time / 10:00 a.m. Pacific time on Zoom. The breakout rooms for informal chat will be hosted by ARI staff and scholars.
Invitations have already been sent to current ARI Members.
If you'd like to attend this Roundtable as well as other events in the future, consider becoming a member.
Do you have a comment or question?