Before 2019 comes to an end, I want to spotlight a few of our best in-depth articles from the year. They span a broad range of topics. The resurgence of tribalism. The appeal of Stoicism. Church-state separation. Abortion. The power of reason in science. The life and ideas of Ayn Rand — who was an uncompromising champion of reason.
New Ideal helps advance the Ayn Rand Institute's wider aim of injecting the right philosophic ideals — reason, individualism, capitalism — into our civilization's lifeblood. Will you join us by becoming an ARI member?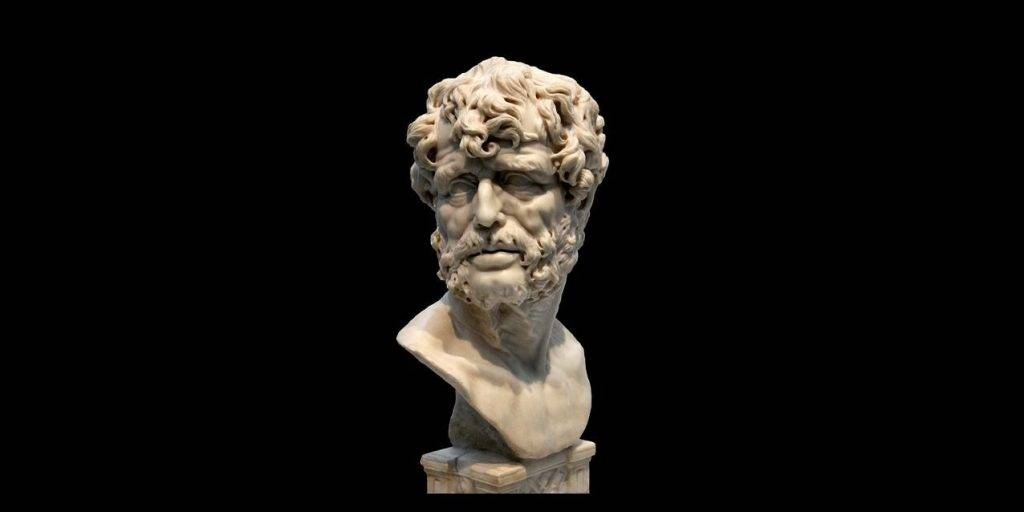 "The ancient philosophy of Stoicism is enjoying a resurgence of interest today," writes Aaron Smith. "Ryan Holiday, Tim Ferris, Patrick Bet-David and others are promoting Stoicism as a valuable guide for living, and it's garnering the interest of CEOs, professional athletes and Silicon Valley tech workers." But, Smith argues, "there are good reasons to steer clear of Stoicism as a guide to life and to seek a better philosophy."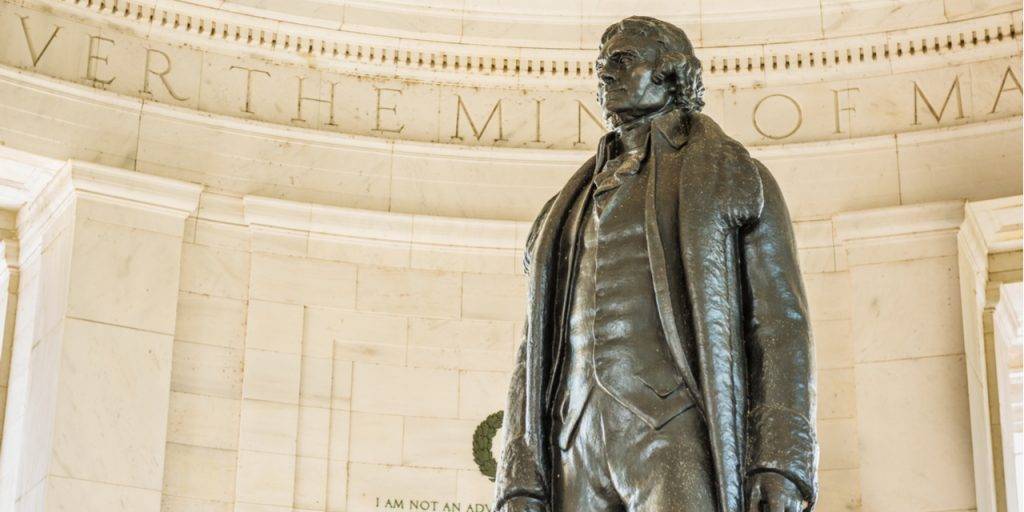 The metaphor of a wall separating church and state is widely used, but as Onkar Ghate argues, that metaphor is not sufficient to capture the principles that control how a proper government deals with religious organizations. In this essay from Foundations of a Free Society: Reflections on Ayn Rand's Political Philosophy, Ghate discusses the arguments of some of the most prominent intellectual advocates of church-state separation. Then he explains how Rand sought to "broaden, deepen and render more consistent" the Locke-Jefferson argument for church-state separation, grounding her account "on the need to embrace reason as an absolute in both thought and action."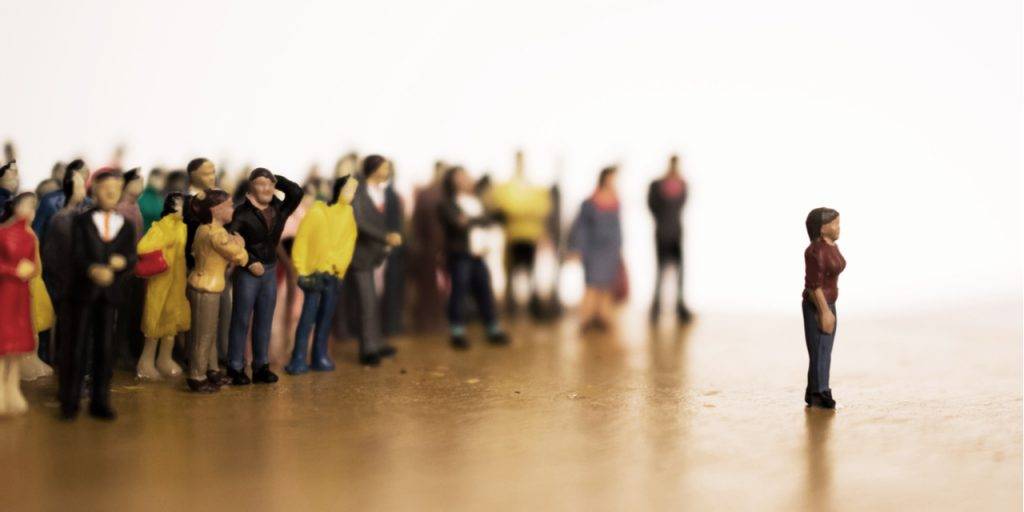 Tribalism is everywhere. When it's unleashed into the cultural mainstream, encouraged, and normalized, it leads to savagery. But, as Elan Journo argues, the phenomenon of tribalism is poorly understood. Ayn Rand's philosophic analysis of tribalism, however, points to its essence. Rand, according to Journo, "not only penetrates deeply into the phenomenon of tribalism, she lays out clearly a positive alternative, the ideal of individualism, which is the antidote to tribalism."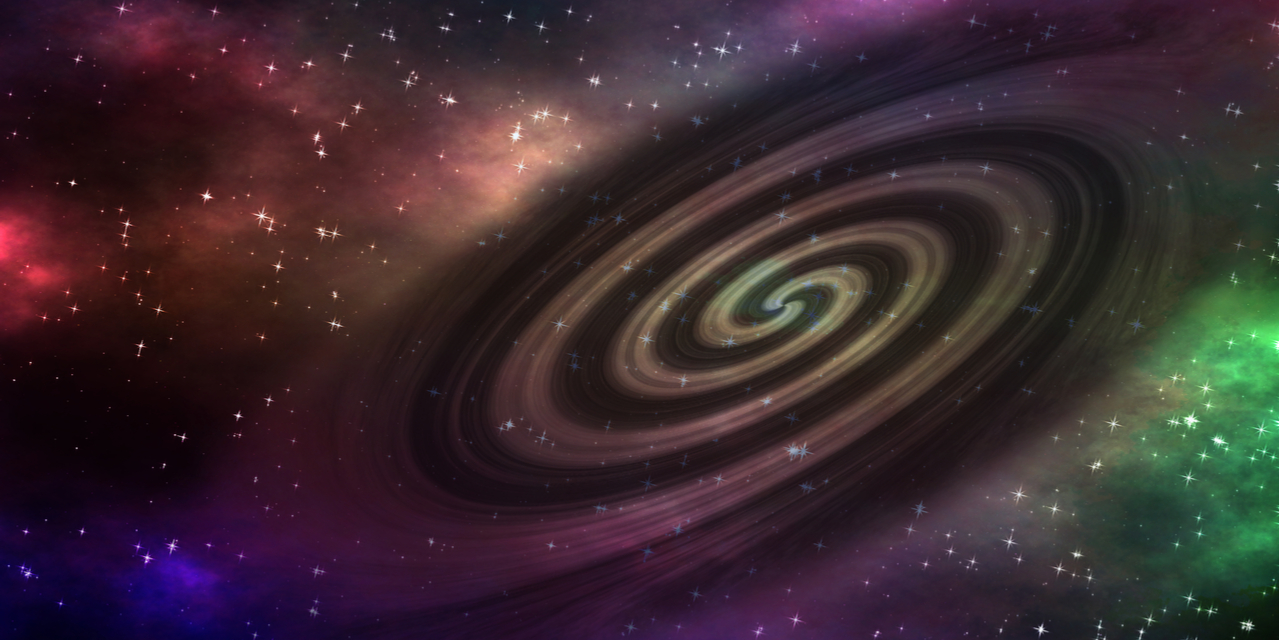 "The detection of gravitational waves is an achievement as profound as the one brought about by Galileo's telescope — easily one of the most important scientific achievements of the last hundred years," writes Keith Lockitch. "It's been deservedly celebrated in the scientific press, and it earned the scientists who pioneered this work the 2017 Nobel Prize in physics." This achievement "resulted from centuries of progress in science. The backstory behind this achievement is an awe-inspiring testament to the power of reason."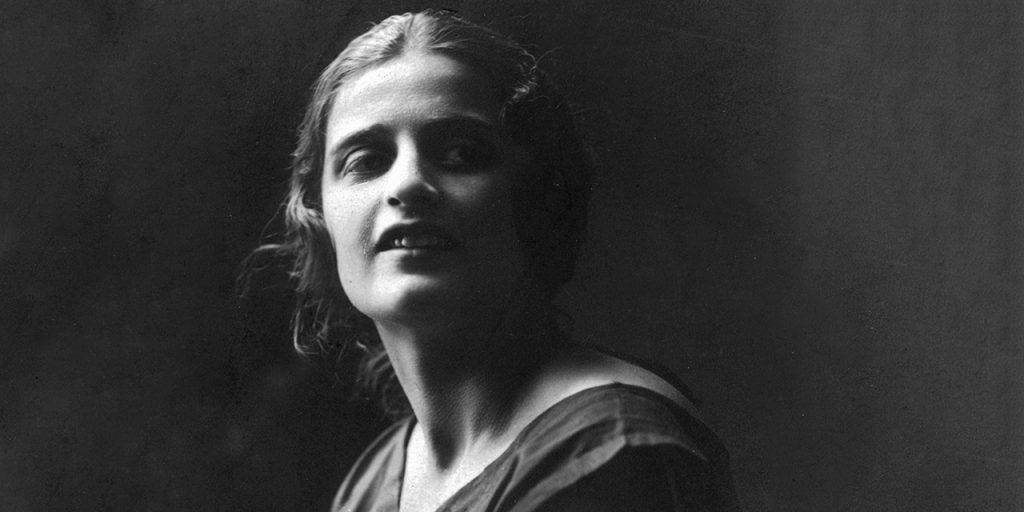 Ayn Rand's support of abortion derived from key principles of her radically unique philosophy. Ben Bayer shows how Rand's principled, moral defense of abortion rights is "not only fundamentally at odds with religious conservatives, but also radically different from what most Democrats and sundry 'liberals' offer to this day."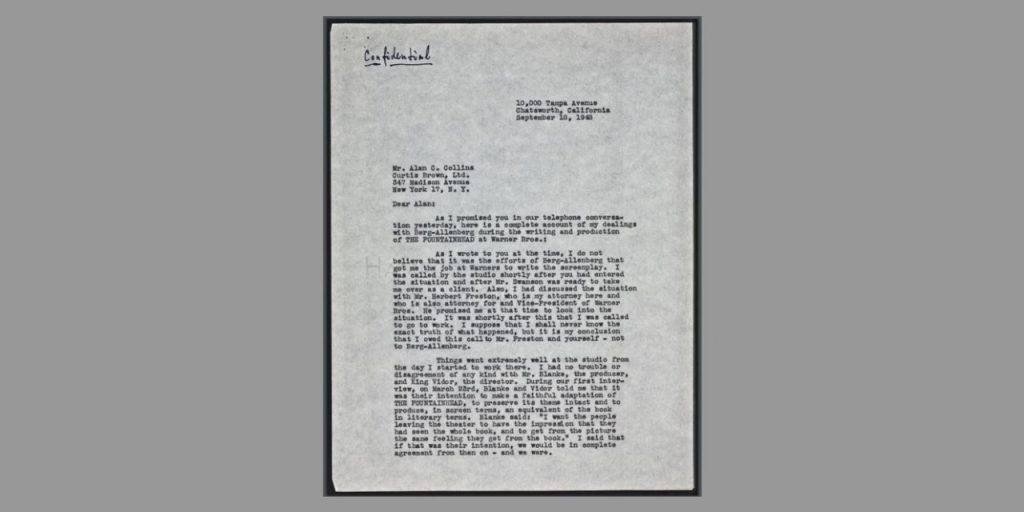 "For anyone curious to learn what Ayn Rand was really like, one invaluable resource is her personal correspondence," observes Tom Bowden. "Beginning with the publication of Letters of Ayn Rand in 1995, readers have had an opportunity to see how Rand pursued her values day to day. 'These letters do not merely tell you about Ayn Rand's life,' says her longtime student, philosopher Leonard Peikoff. 'In effect, they let you watch her live it, as though you were an invisible presence who could follow her around and even read her mind.'"
---
You can directly participate in the fight for freedom by becoming a member of the Ayn Rand Institute, starting at $10 per month. Learn more.
Do you have a comment or question?