The spread of Covid-19 presented difficult problems to a nation whose governmental decision-makers were not up to the task. As panic-driven lockdowns torpedoed the economy, ruined countless businesses and injected fear into millions of lives, ARI's experts turned quickly to the task of applying Objectivist principles in analyzing the crisis and defining solutions. Here are five particularly important pieces from New Ideal in 2020.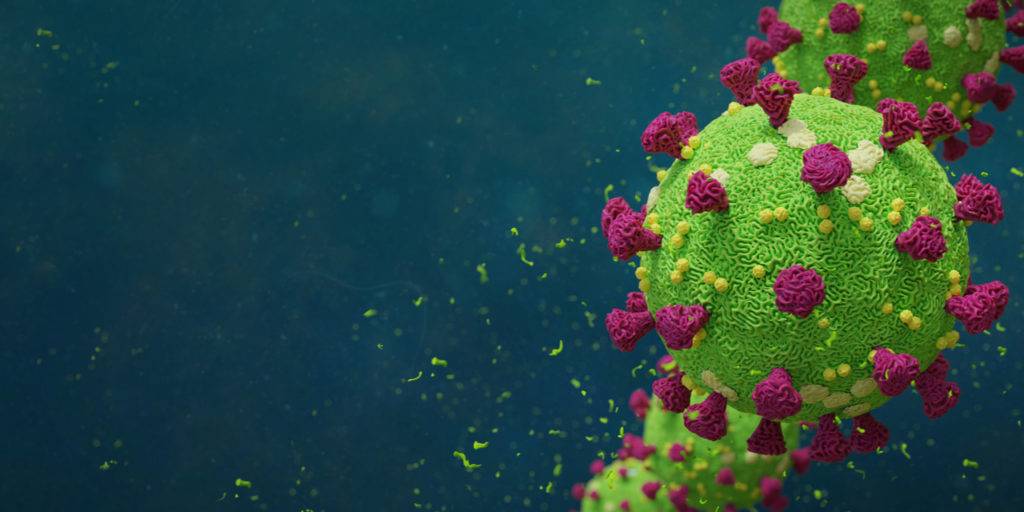 This is the Ayn Rand Institute's white paper on America's response to the coronavirus pandemic, authored by the Institute's chief philosophy officer, Onkar Ghate. "The bottom line is that if we are truly to pursue our own health and happiness, we must have the freedom to think and act for ourselves," writes Ghate. "If we codify into law both the government's proper goal and its legitimate powers in execution of that goal during an uncontained outbreak of infectious disease — if the law still focuses government on the task of testing, isolating and tracking carriers as best it can and removes government's power to order statewide lockdowns — we will have that freedom."
---
Unsung Heroes of the Pandemic . . .
Elan Journo's three-part series threw a spotlight on three groups of "under-appreciated heroes" whose creativity and industry would be crucial to combating the pandemic. "It will be a sign of moral progress," wrote Journo, "when — instead of overlooking or taking them for granted — we fully appreciate the many unsung . . . heroes of this pandemic": healthcare professionals, scientists, and creators of the digital economy.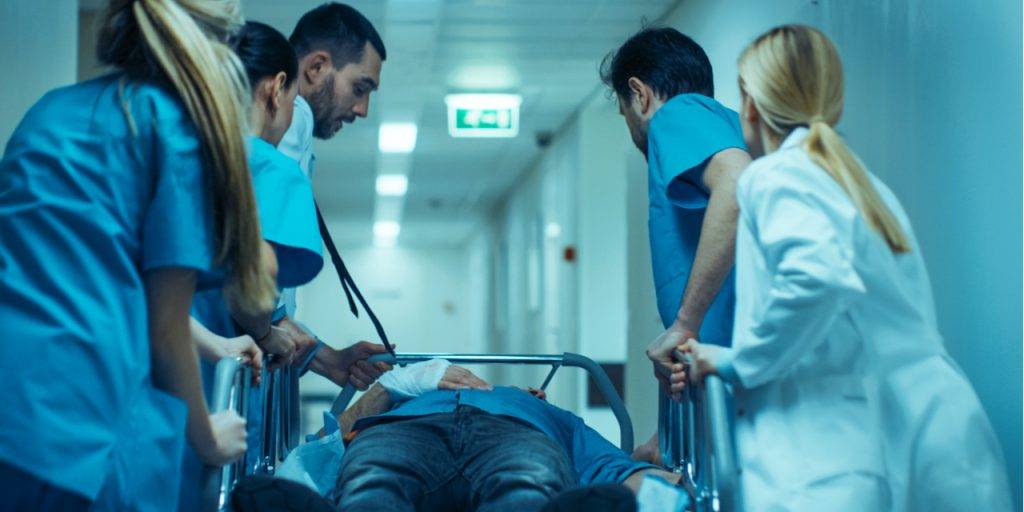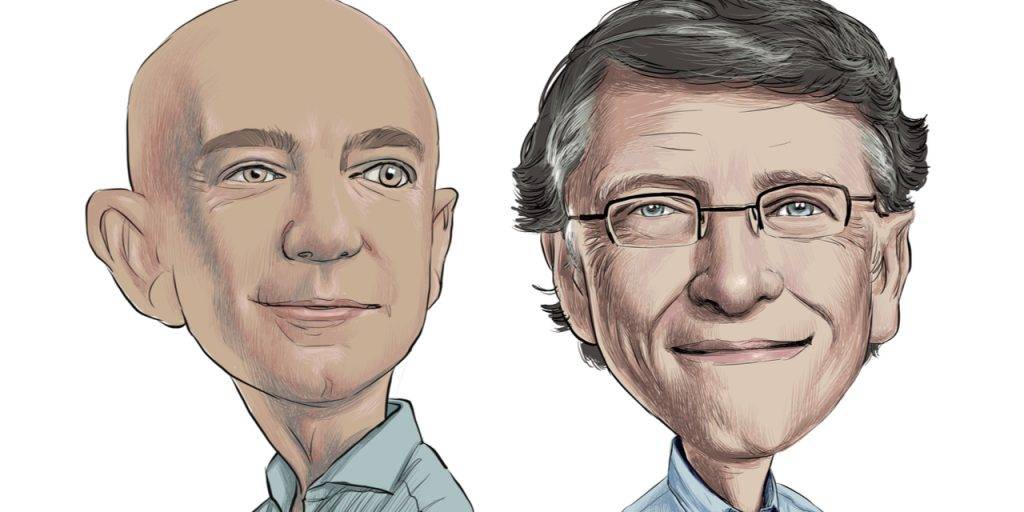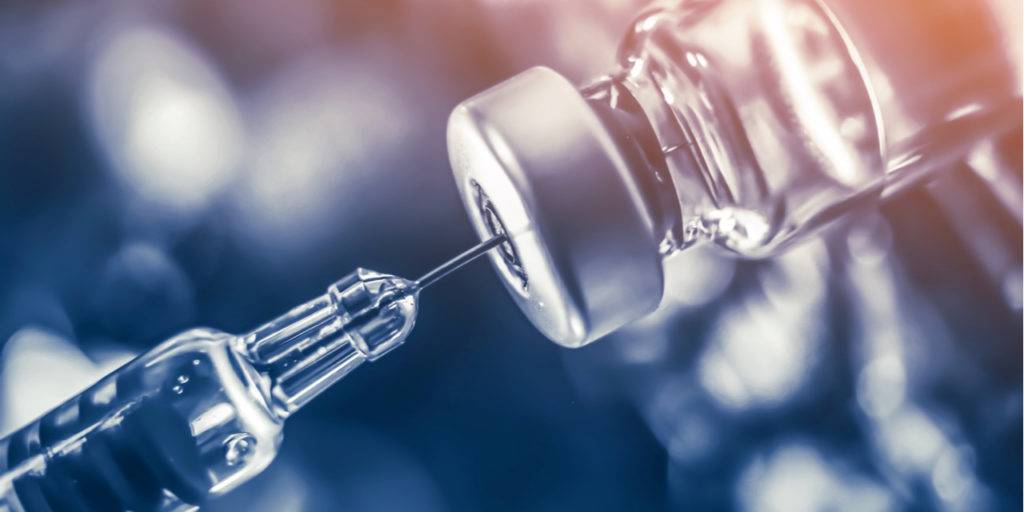 ---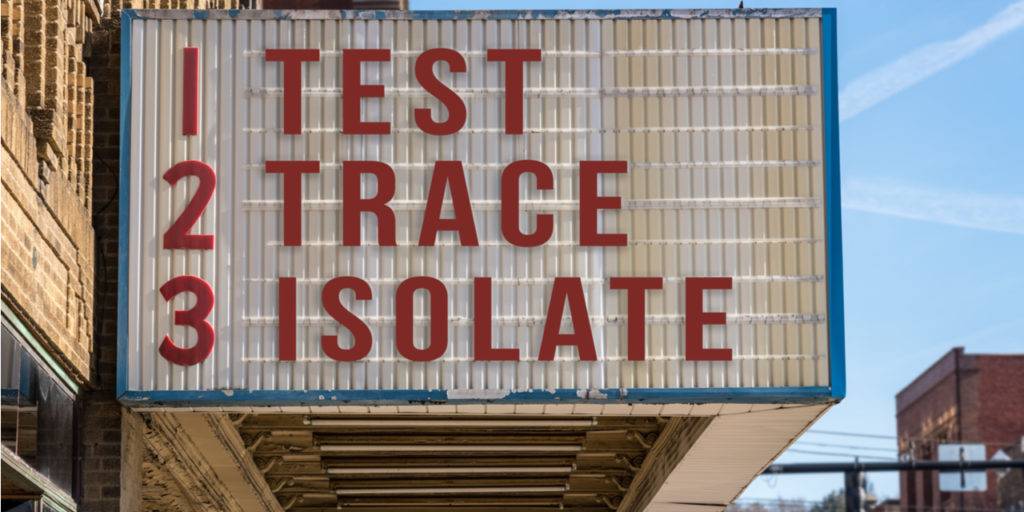 By July, when lockdowns were devastating the economy, ARI was continuing to advocate a rational alternative. "'Test, isolate, and track' should be government's mantra in a pandemic," wrote Onkar Ghate and Elan Journo. "To protect individual rights, [government's] basic task is to detect carriers of severe infectious pathogens, neutralize their ability to transmit the pathogen to others, and identify whom the carrier might have been exposed to." Sadly, however, as we approach the end of 2020, the United States has failed to implement the kind of rigorous testing regime that worked so well in Taiwan.
---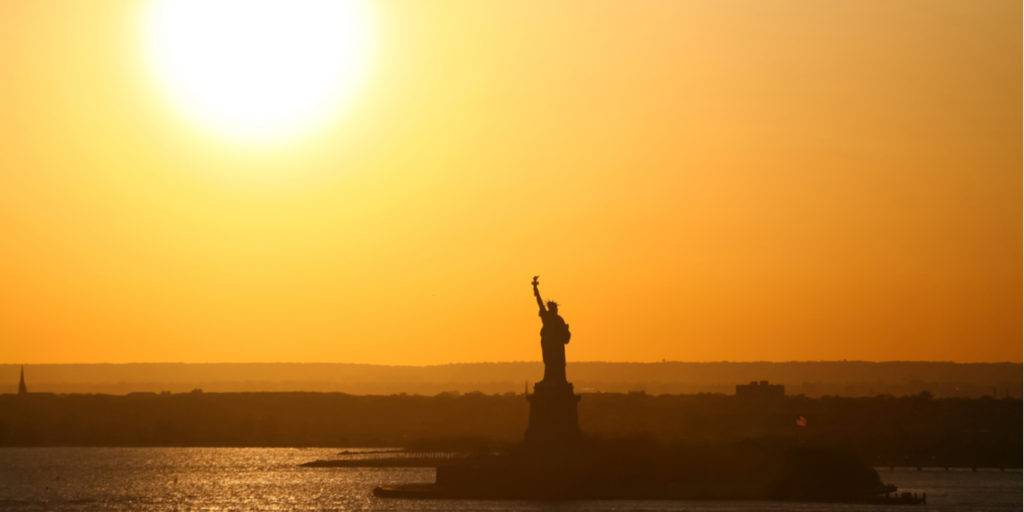 Even amid draconian government-imposed lockdowns sweeping the nation, ARI maintained a principled approach. "America should not abandon its title as the land of the free, not even in the face of a pandemic," wrote Ben Bayer. "The value of liberty should serve as a beacon to guide government, even in the fog of a crisis. But to know how to follow this beacon, government needs the tool of objective law. Our new challenge is to codify this law, to make sure reckless panic-driven lockdowns never happen again."
---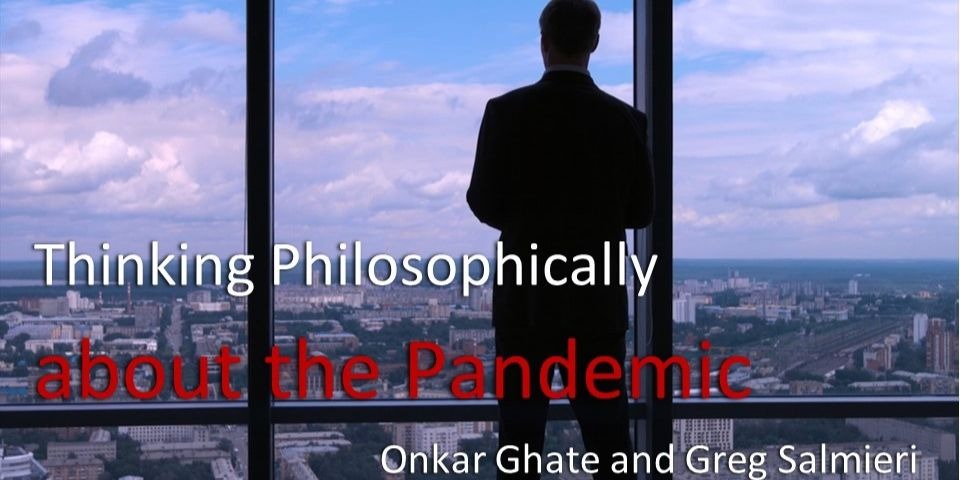 In March, the Covid-19 pandemic was in its early days, dominating the headlines and beginning to overwhelm our lives. As the nation grappled with the wide-ranging effects of both the disease and the steps being taken to fight it, ARI recognized the need to take a step back and survey the situation with a philosophic eye. In this podcast, Onkar Ghate and Gregory Salmieri discuss how philosophy can help guide our thinking about the impact of the pandemic on our lives and on our economy, and about our government's response to it.
---
You can find more New Ideal articles and podcasts analyzing the pandemic here.
Readers seeking a superior print result may wish to download the free Just Read app
.
Do you have a comment or question?